I'm here! I'm very excited about this website and the things I am yet to post.
Over the course of my academic journey at CUNY York College, I have had a couple of websites, but I know this is going to be the most fun yet. It is going to be an enjoyable and witty ride. And I can't wait to see where the journey takes me.
On this site, I will be experimenting with animations, gifs and memes.
So, bear with me.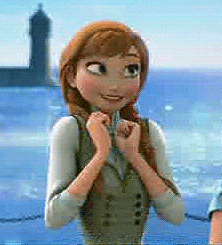 So excited! Let's go!